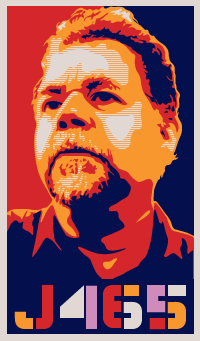 Hello and thank you for being part of J465 this semester. Together, we will undertake a series of projects and assignments that are meant to build your abilities as designers and increase your expertise in the core Adobe programs that are the tools of the trade. You will be designing logos, illustrations, layouts and iPad issues that will showcase your creative vision and your unique personal style.
You will use this site throughout the semester to post your work, as well as descriptions of your creative process and analyses of the finished products. As authors, you may post additional thoughts and reactions any time you see fit. You will also contribute to the look of the site by taking turns to design its header, typography and background.You can also use this site (in addition to Canvas) to access assignments, handouts and any important announcements.
Good luck — and once again, thanks for being here.